Curate your true wealth.
Schultz Financial Group is an independent, fee-only financial advisory firm based in Reno, NV, and provides family office and financial planning services to clients located in Nevada, California, Michigan, and other states.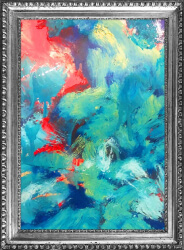 Wealth is more than just money, it is a collection of value and meaning across many areas of your life.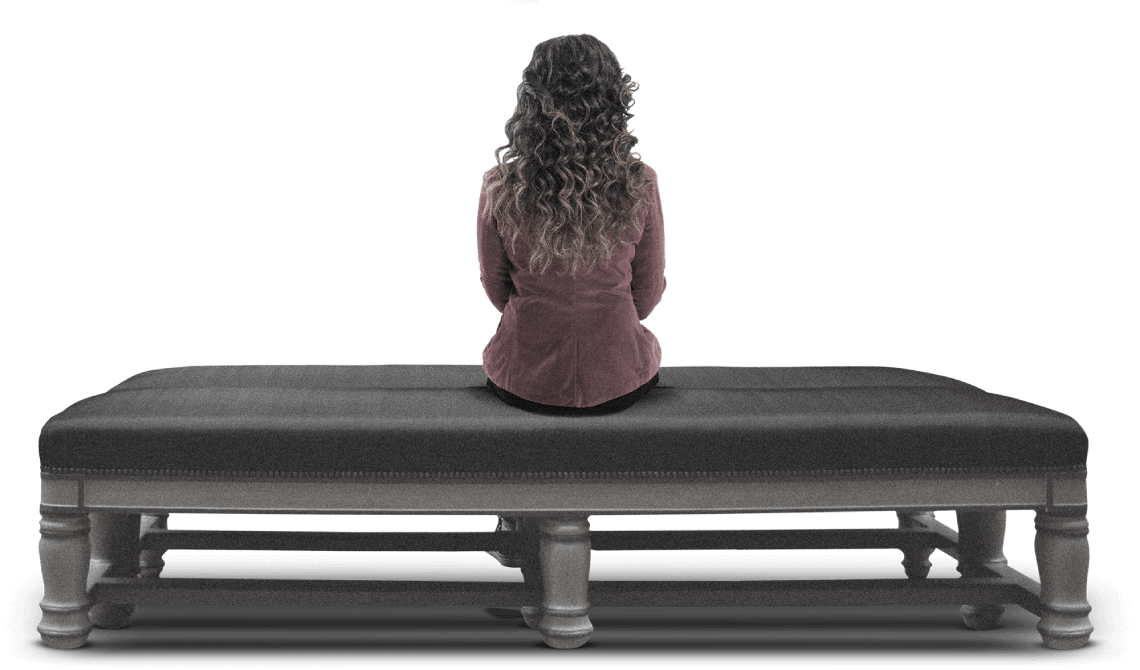 Our Approach
We believe Schultz Financial Group is unlike any other wealth management firm. Our Four Capitals approach involves more than just financial planning or investment management. Our team has the resources to help enrich your life not only in financial matters but also your physical well-being, your psychological space, and your intellectual engagement. We offer you insights and tools to help you live your fullest life in each of these areas.
Who We Serve
We serve clients from all professions and stages of life, but a large majority of our high-net-worth clients are:
Small business owners and entrepreneurs
Corporate executives
Accomplished professionals in medicine, law, and academia
Retirees
Widows and widowers
Our clients place importance on collaborating with us to help achieve their goals and delegate their financial planning and investment management to us so they can spend more time on the things that matter most to them.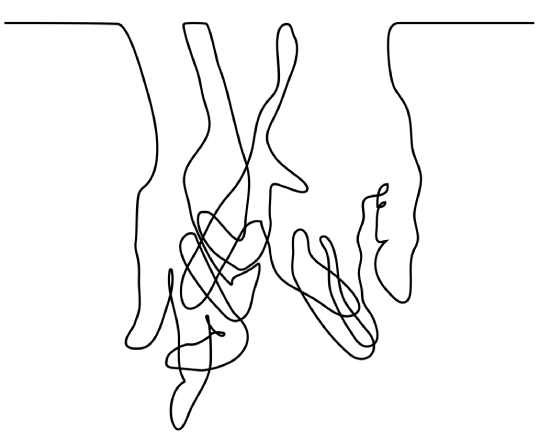 Our Services
We provide the following services to our clients:
Schultz Financial Group is an experienced and educated team seeking to build long-term relationships with our clients to provide customized wealth and investment management solutions.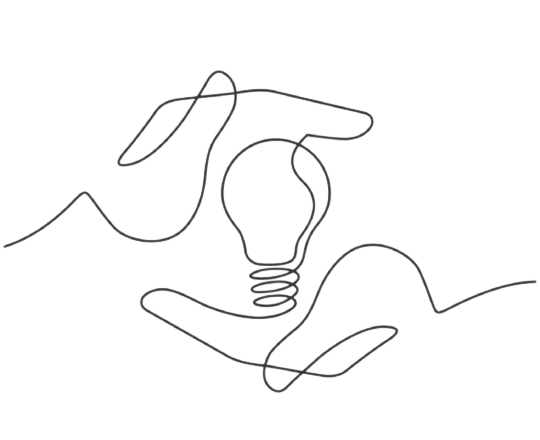 Blog
SFG Insights
Insights and information to support your Four Capitals.
Read More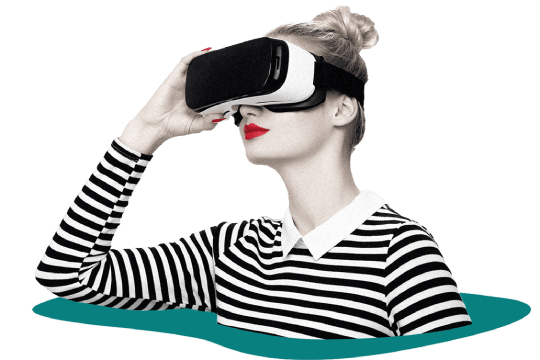 07
November, 2023
Understanding Required Minimum Distributions
Understanding Required Minimum Distributions (RMD) is imperative for effective retirement planning. RMD rules can be complicated and difficult to understand, so we've outlined common questions and explanations to help you.
Not all services will be appropriate or necessary for all clients, and the potential value and benefit of Schultz Financial Group's ("SFG's") services will vary based upon a variety of factors, such as the client's investment and financial circumstances, the client's tax bracket, the nature and amount of the client's employer and outside benefits, the client's level of cooperation and communication, and the client's overall objectives. The effectiveness and potential success of a financial plan depends on a variety of factors, including but not limited to the manner and timing of implementation, coordination with the client and the client's other engaged professionals, and market conditions. Holistic or comprehensive financial planning indicates that financial planning will be informed by the material financial and investment circumstances of the client, as communicated by the client to SFG, but may not consider literally all aspects of a client's financial affairs. SFG will rely upon the accuracy and completeness of the information provided by the client when providing advisory services. The receipt of personalized and tailored services, or the client's access to financial or professional resources should not be construed as a guarantee of a particular outcome. All investing comes with risk, including risk of loss.